Craft kits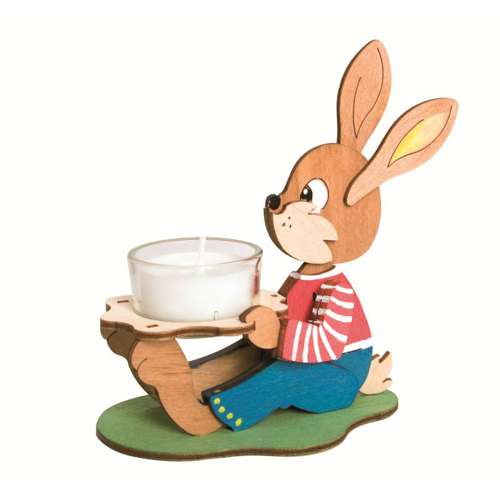 The craft program for young, and old!
You design and paint these unique designs according to your wishes.
We have about 40 – 50 different craft kits, of which we currently have a small selection for you.
This ranges from the smoker to the smoker's house and many other handicraft items.
The cookie settings on this website are set to "allow cookies" to give you the best browsing experience possible. If you continue to use this website without changing your cookie settings or you click "Accept" below then you are consenting to this.