Craft kits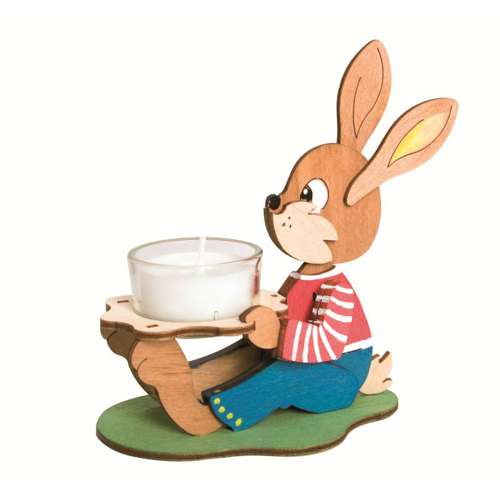 The craft program for young, and old!
You design and paint these unique designs according to your wishes.
We have about 40 – 50 different craft kits, of which we currently have a small selection for you.
This ranges from the smoker to the smoker's house and many other handicraft items.
Ihr Browser erlaubt Cookies um diese Webseite im vollem Umfang nutzen zu können. Wenn Sie diese Webseite weiter nutzen ohne Cookies in Ihrem Browser zu sperren oder Sie "Akzeptieren" klicken, erklären Sie sich damit einverstanden.