Craft kits
The craft program for young, and old!
You design and paint these unique designs according to your wishes.
We have about 40 – 50 different craft kits, of which we currently have a small selection for you.
This ranges from the smoker to the smoker's house and many other handicraft items.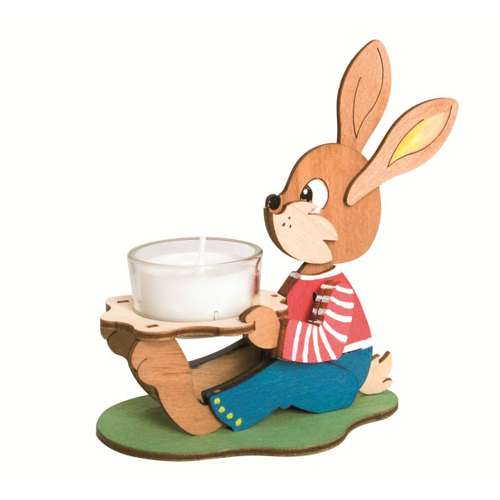 Show Filters
Showing 1–20 of 29 results
Showing 1–20 of 29 results