Motif lamps for tealights
The motif lights impress with their quality and uniqueness.
Through a special process, we can process plywood in such a way that we can work out even the finest details and structures from 0.3mm thin wood layers. By combining different types of wood in different levels, interesting effects are achieved which are unparalleled.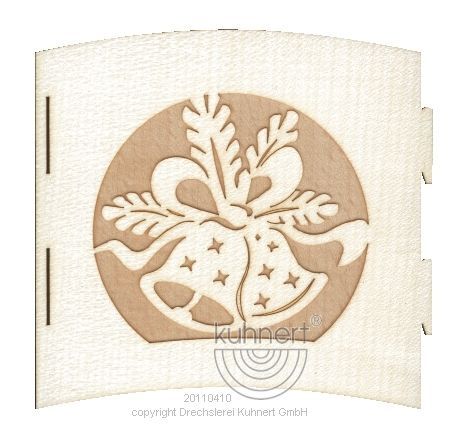 Show Filters
Showing 1–20 of 33 results